A legacy that dates back to 1905, Mafatlal Industries blends traditional values and modern technology, triumphing over volatile market dynamics. From setting up the first textile mill in Ahemdabad to becoming the third-largest textile mill in the country, our founder, Mr. Mafatlal Gagalbhai, built a foundation on passion, commitment, and service. After establishing a base in Mumbai in 1919, there has been no looking back for the pioneering textile company. Under the leadership of Mr. Arvind Mafatlal, the existing business was consolidated and witnessed diversification into various verticals, however, with the focus remaining on the core competence viz. Textiles and Chemicals. Today, Chairman Mr. Hrishikesh Mafatlal and Managing Director Mr. Priyavrata Mafatlal provide strategic vision for the company as it strides ahead with ambitious and innovative plans for the future. To this day, customers' needs and experiences are the guiding principles that enable Mafatlal Industries Ltd. to offer the widest range of high-quality products.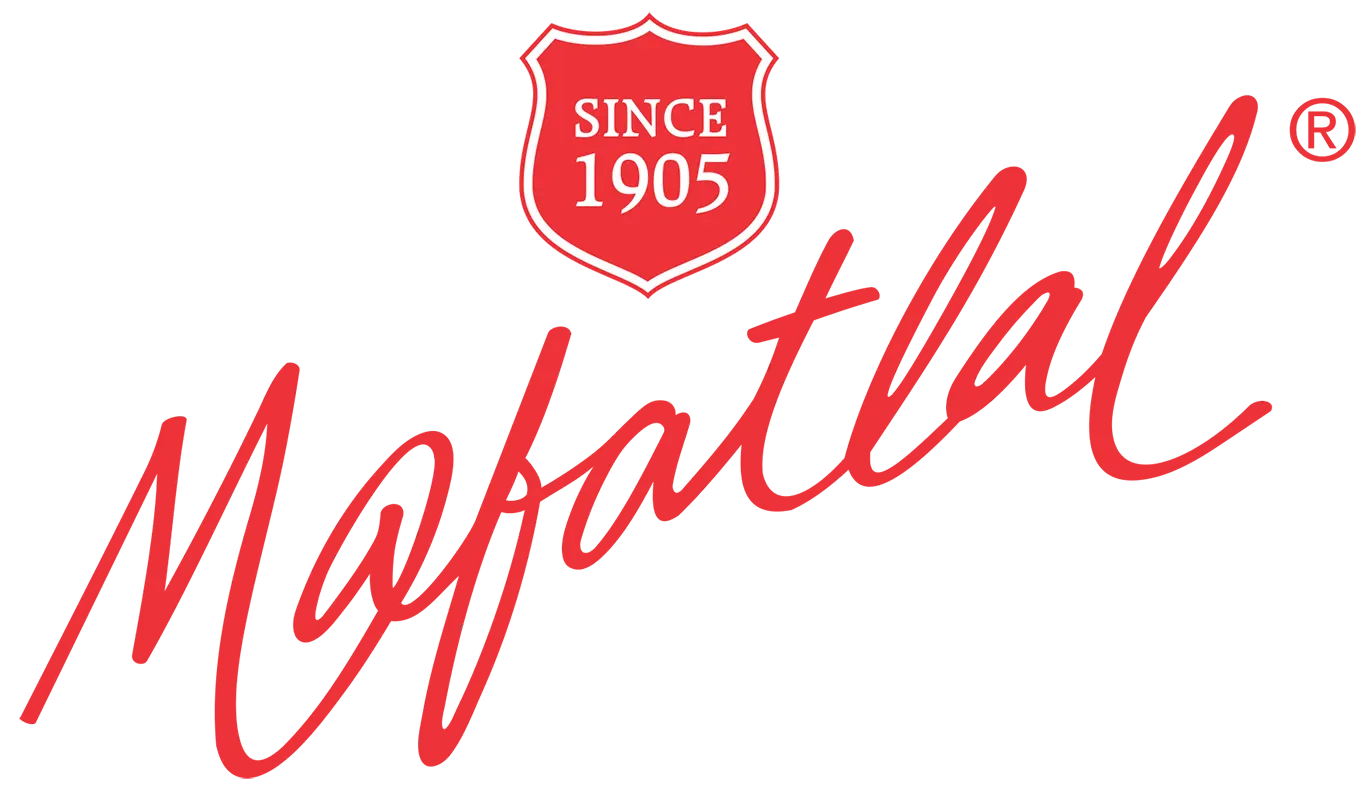 Mr. Arvind Mafatlal (1923 – 2011) was a legendary industrialist and social reformer of our times who has played a prominent role in the post-independence growth story of our country. Even though Mafatlal Industries was founded by his grandfather in 1905 in Ahmedabad as a textile mill, it went through a massive uplift and expansion after Mr. Arvind Mafatlal took over in 1954. His vision and leadership played a part in putting India on the global economic growth spectrum. Mr. Arvind Mafatlal's vision was exceptional and inclusive and in no way limited to just economic growth. He is responsible for a wide range of human achievements - industry, philanthropy, social progress, and spirituality.  The essence of leadership is knowing what to do at a particular point in time, accepting that it is very difficult to do, but at the same time, believing that it can be done. Mr. Arvind Mafatlal led by example, fully aware of the difficulties he would face, but remaining undeterred by the prospect. Mafatlal Industries had been a leader in textiles for nearly 60 years, and Mr. Arvind Mafatlal was intent on carrying forward the legacy of his forefathers. Under his leadership, the group transformed into a conglomerate with interests in rubber chemicals, specialty chemicals, and petrochemicals, besides the flagship textiles. However, his ambition and drive were not limited to expanding the group, as he was also set on achieving his social vision through several social initiatives. Compassion came naturally to Mr. Arvind Mafatlal, and he could never hold back. For the Mafatlal corporate family, Mr. Arvind Mafatlal was a great mentor and philosopher. He was a taskmaster who wanted things done on time and done well. And yet, if there was a genuine problem, his 'A bend on the road is not the end of the road' kind of positive approach helped them get through the tough patches. Truly a life lived with grace.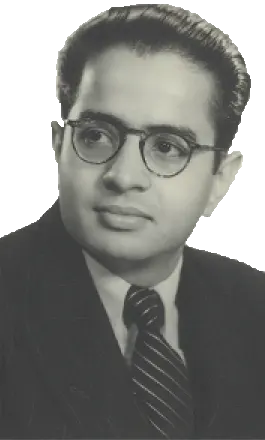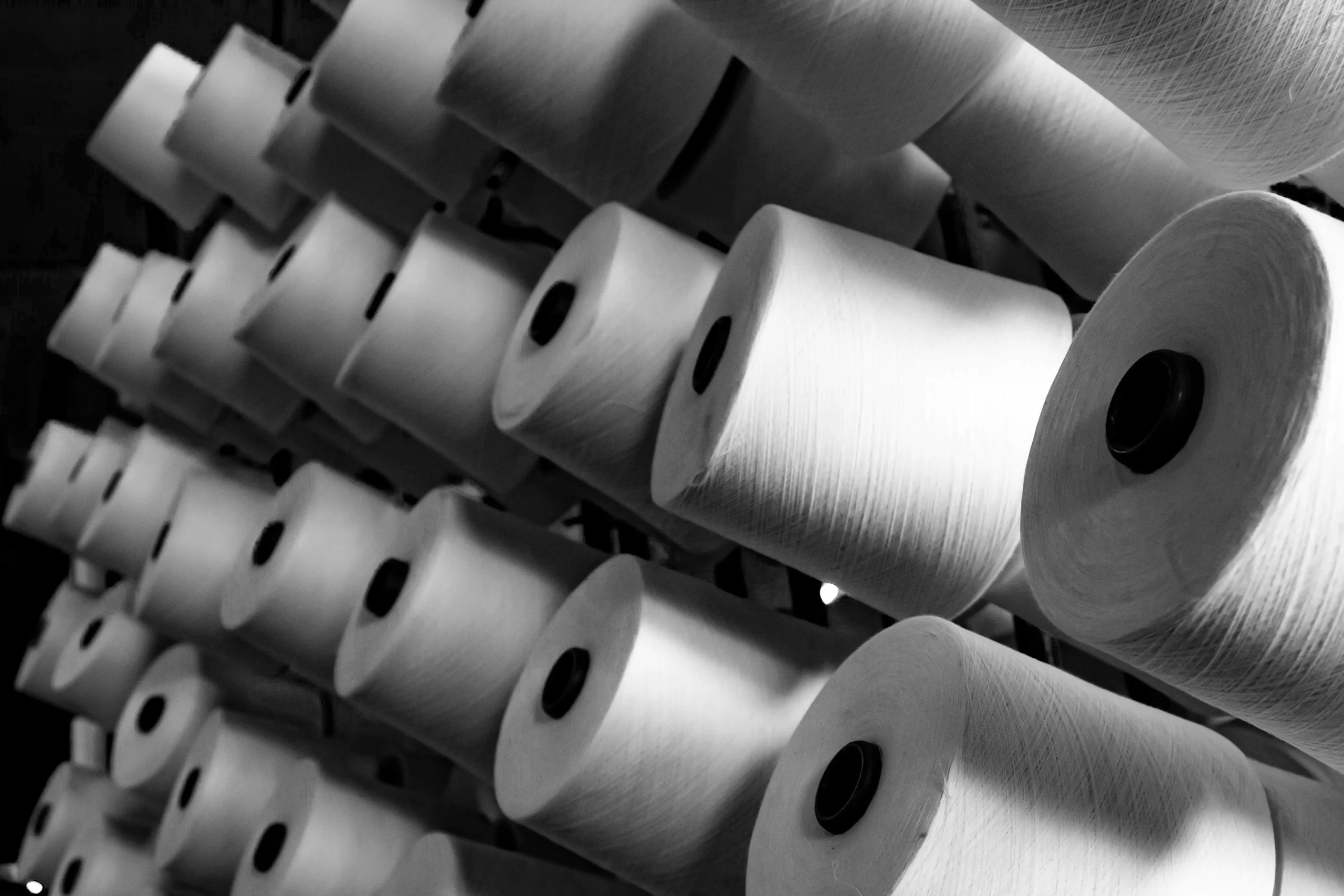 Our Mission is to provide best in class products and services to our customers across the globe, from every walk and stage in life, for every occasion.
1905: Founder Mr Mafatlal Gagalbhai set up the first textile mill in Ahmedabad, India.
1912 - 1931: He goes on to purchase four more textile mills across Gujarat and Mumbai.
1945 - 1954: The group continues to invest heavily in cotton textile mills and their modernisation, to become the third largest mill owner in India.
1954: Mr. Arvind Mafatlal, grandson of Mr. Mafatlal Gagalbhai, takes over the reins of the Group.
1955 - 1990: The Group, under the vision of Mr Arvind Mafatlal, starts diversifying into multiple industries like Chemicals, Information Technology, Plastics, Finance, Engineering etc, thus becoming one of India's early significant conglomerates. The dynamism and pioneership of Mr Arvind Mafatlal led to business partnerships and Joint Ventures with global giants like Shell, Hoechst and Monsanto.
1990 - 2000: His son, Mr. Hrishikesh Mafatlal takes over the reins of the company and further consolidates the Group's position in Chemicals, Gas Distribution and Textiles, including an entry into Denim manufacturing with a joint venture with USA's Burlington Industries.
We launched uniform manufacturing and home furnishing range. Started Mafatlal healthcare division to cater the healthcare industry. We experienced the sad demise of our Chairman Emeritus Shri Arvind Mafatlal in 2011. We also moved into further capacity expansion and modernization of Nadiad and Navsari units.
In 2019, Mr. Priyavrata Mafatlal takes over as CEO and MD. We move into supplying non-woven textile products such as disposable masks, gloves, PPE kits, and so on during the pandemic. We also foray into the education technology and services space with our new tech division.