Let the budding leaders of tomorrow get the perfect start with our uniforms that guarantee smart-dressing for disciplined school life. As India's first branded school uniform provider, we also offer an extensive range of ready-made uniforms for colleges and institutions. We manufacture our uniforms in state-of-the-art factories, making them excellent value-adds.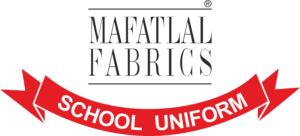 Uniforms instill a sense of pride and identity. We aim to do this and more by supplying quality fabrics and ready-mades for various organisations, including Defence Establishments, Armed Forces, Police Departments, and Central & State Government Establishments. With tailor-made cuts and styles, we are one of the largest suppliers of uniform fabrics to public sector companies and reputed corporates across the globe.

We take pride in manufacturing an entire range of fabric for factory wear, construction wear, and all shop-floor uniforms. We also cater to manufacturing sectors like engineering, chemical, refining, mining, power, steel, etc. Our designs are in line with the complexities of the work and come in a wide range of fabrics such as cotton, polyester-cotton, denim, and polyester viscose.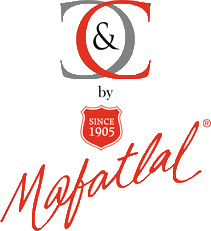 Our hospital uniforms are comfortable, durable, and stylish since they incorporate the fabric of unparalleled quality. Whether a company operates a single healthcare clinic or a larger national healthcare and hospital chain, our brand of hospital uniforms, UniChoice, is equipped to create customised designs that meet the specialised needs of the individual institution of physicians and patients within the allocated budget. 
For pharmaceutical companies and other research-based industries, Unichoice also provides a range of pharmaceutical uniforms and protective apparel with lint-free, antistatic characteristics to provide a safe environment for their employees. Additionally, UniChoice's fresh and clean garments would make employees feel comfortable while also preventing infection and cross-contamination.