We offer a range of hygiene products across various age groups that cater to the many needs of our consumers. Under our brand umbrella, we aim to provide affordable and quality hygiene to all. Our vision is to touch more lives at every opportunity with our excellence.
Every mother knows that their baby's delicate skin deserves special care. With CooCoo, we bring a whole range of baby care products that are soft on your baby's skin, make them feel incredibly comfortable, and keep them fresh and clean with our leakproof technology. Our product range comprises baby pullup pants, newborn & baby tape diapers, and baby wipes.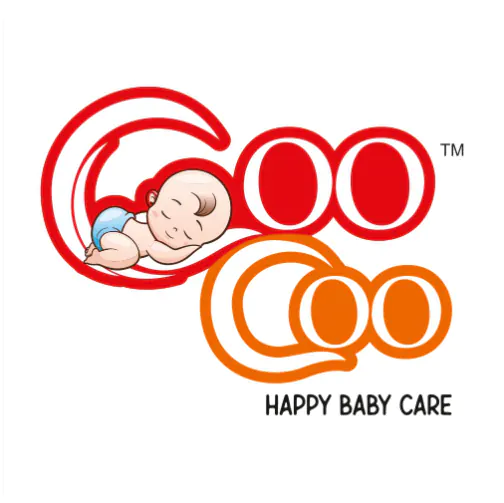 At whatever stage of life or condition we may be in, one thing we all want is to be is self-reliant, independent, and in control of our lives. We've designed our Medimaf products to make this possible. They'll care and comfort your loved ones just as a family member does, but without making them feel helpless or dependent. Our products are built with high-quality material to make sure they are soft as cotton, comfortable, skin-friendly, and address necessary hygiene needs. Our products include adult diaper pants, adult tape diapers, underpads, belted sanitary pads, bed & bath wipes, and facial wipes.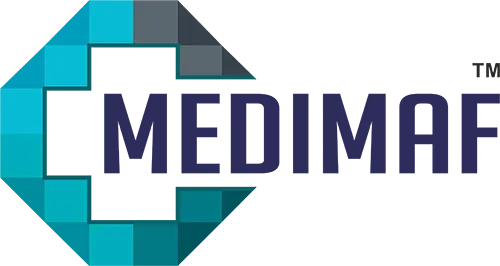 Our range of products also includes protective wearables like lab coats for Doctors, surgical gowns, scrub suits, nurse tunics, patient examination gowns, disposable uniforms, masks, gloves, sanitizers, wound care, surgical packs, and more.
For further information kindly visit: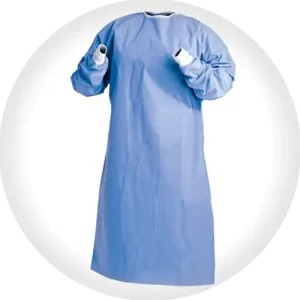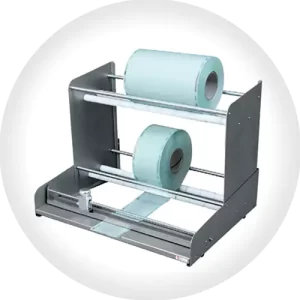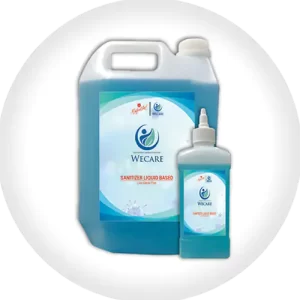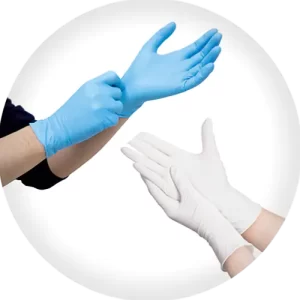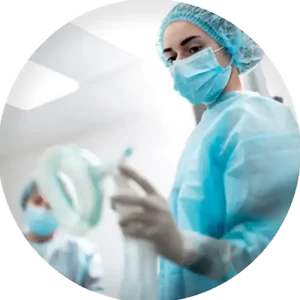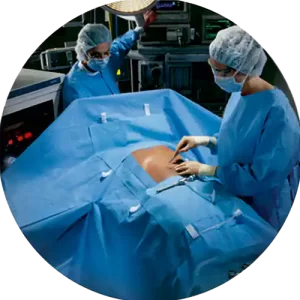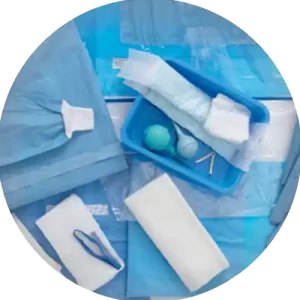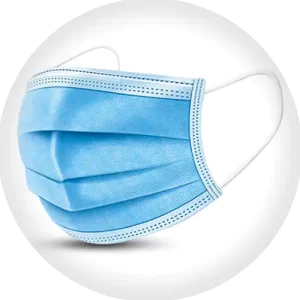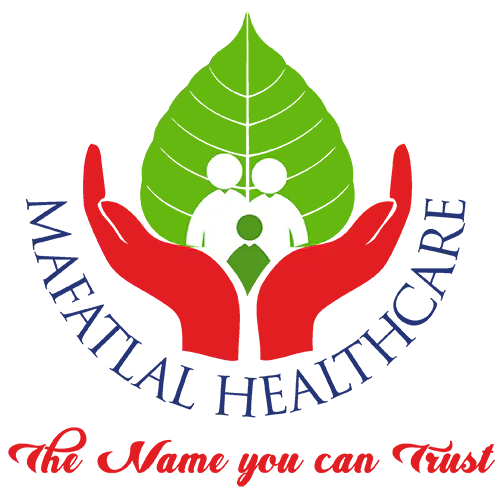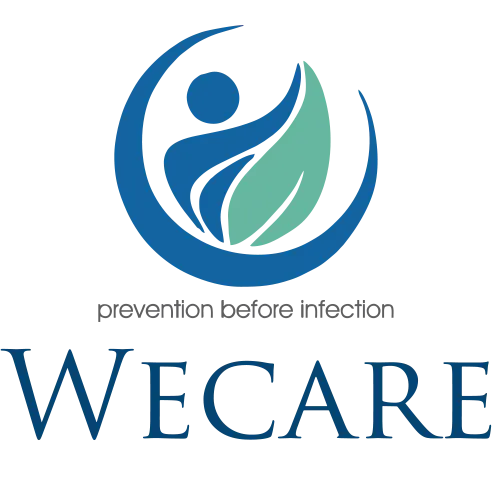 With Frolica, our female-centric hygiene brand, we pride ourselves on creating a healthy mental and physical experience so you can focus on all the things that matter to you without worry. Our Frolica ultrathin sanitary pads and innerwear are made with superior quality materials to offer you comfortable protection.