Explore the
0
+ year old legacy
We, the Arvind Mafatlal Group, are a 118-year-old Indian conglomerate having interests in the diverse fields of Textiles, Rubber Chemicals, Information Technology, Real Estate, E-commerce, and Healthcare. We hold a strong ethos for values, technology, and adaptability, and this has remained unshaken even though we have witnessed various stages of consolidation and expansions over the years. Two of the flagship companies of the Group are Mafatlal Industries and NOCIL Limited, and they are both listed on the stock exchange.
Today, we are led by the fifth generation of the Mafatlal Family, Mr. Priyavrata Mafatlal. He is a dynamic entrepreneur who's instilled a culture of innovation within the group, and his strategic leadership continues to drive us forward.
Our strong corporate governance system and our effective board have helped meet the demanding needs of our customers. Even with our decades of experience in retail in textiles and other products, we are still constantly innovating and improving ourselves to cater to the large population of the new generation in India.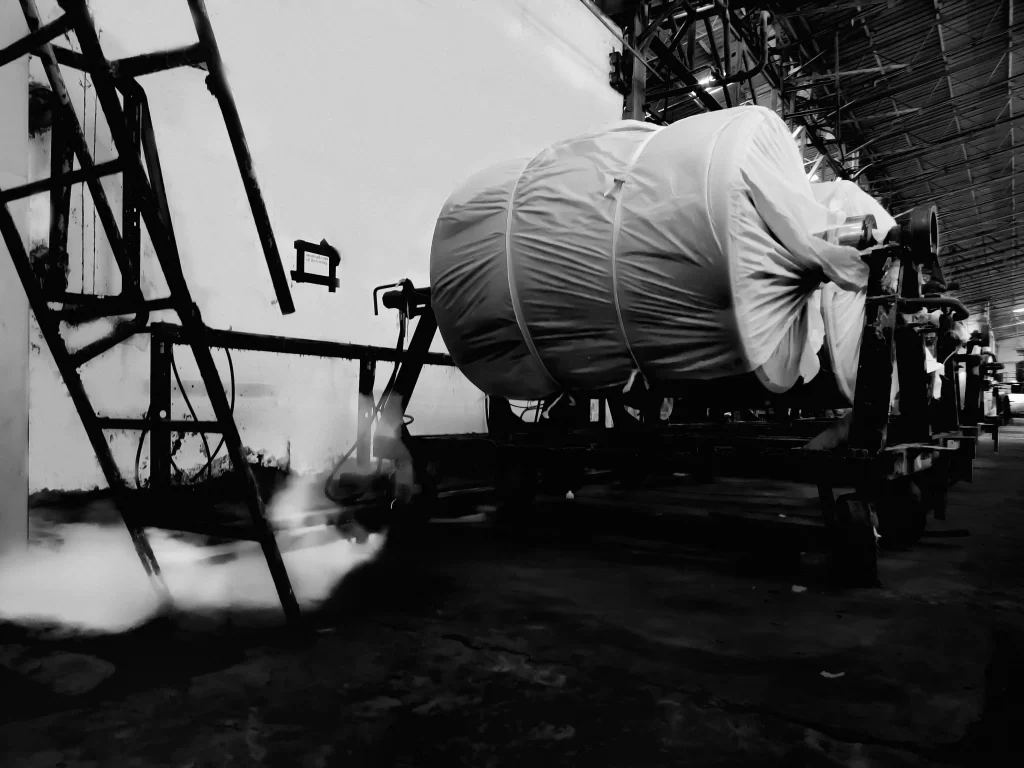 Business Excellence Without Compromise
Our mission is to provide the best quality products and services for families from every walk of life.
A wide range of high quality products
Our Social Media Presence
With More Than 200+ Stores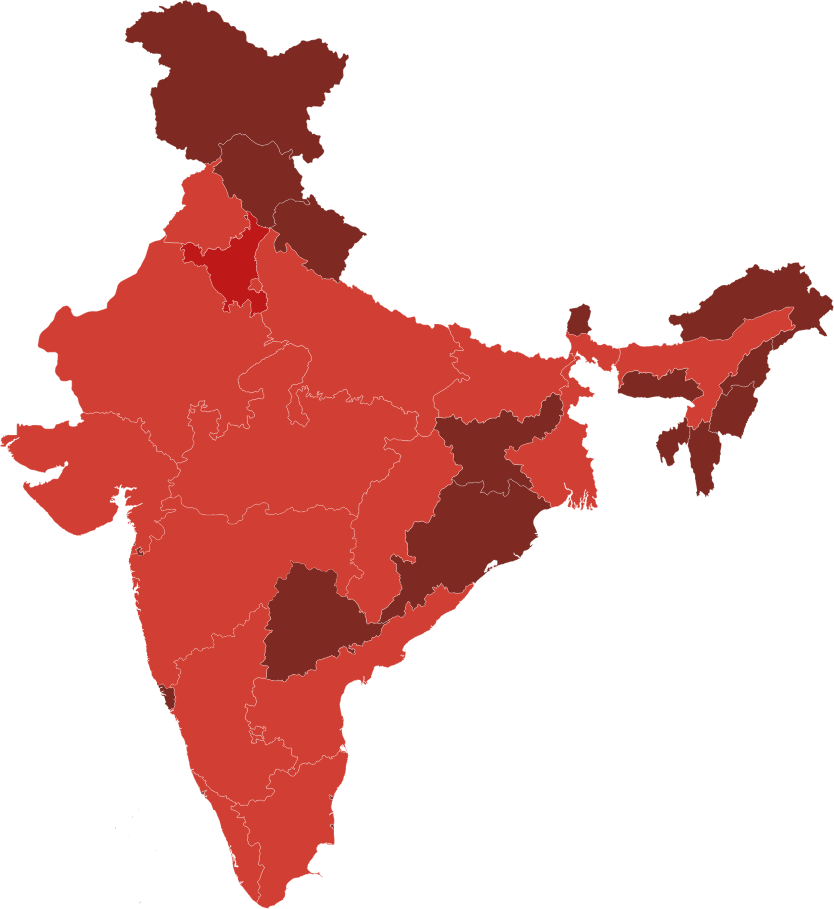 Madhya Pradesh
1 of 16
Rajasthan
2 of 16
Uttar Pradesh
3 of 16
Punjab 
4 of 16
Delhi 
5 of 16
Gujarat 
6 of 16
Maharashtra
7 of 16
Chhattisgarh 
8 of 16
Bihar 
9 of 16
Tripura 
10 of 16
West Bengal 
11 of 16
Assam 
12 of 16
Karnataka 
13 of 16
Andhra Pradesh 
14 of 16
Tamil Nadu 
15 of 16
Kerala 
16 of 16